Teacher Talk Blog | New Scratch Off Stickers
1 May 2015 12:49:00 BST
New! Scratch Off Stickers!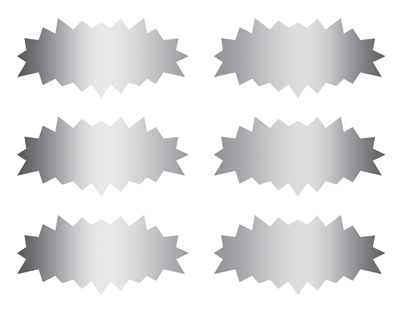 How groovy are these? Bring some excitement and suspense to the classroom with these scratch off stickers. Simple to use, you can make scratch cards, games, prizes, awards and so much more.
See below for how to use but really it's simple 1. Write your "secret" message, 2. Cover with a sticker 3. Pass to an excited recipient 4. Scratch gently to reveal!!!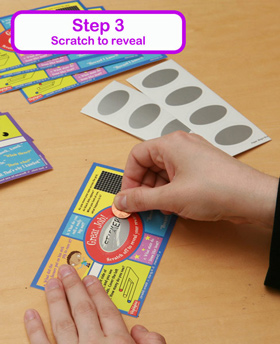 Click here to view both sticker designs.
Posted By
Joanne Chandler